Buying & Selling Property in Perth Market Today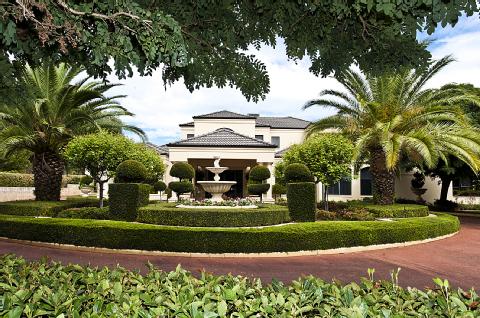 As we are all aware the Perth market is very fickle.   At the moment there are thousands of properties on the market for sale.
This is definitely a 'Buyers Market'.
Keeping this in mind from the Buyers point of view, there is a plethora of properties out there to choose from.   It is all very well taking your time and going from one to the other for weeks or months trying to make up your mind, but keep in mind that the good ones will always go first and you don't want to lose out on those.   Don't confuse yourselves and continue the run around, if you see a house that suits your requirements but you feel you would like to wait till the house prices drop more, consider this – how much exactly will the actual price drop by?   Is it worth losing the house you like for a few thousand dollars?   How long do you intend staying in the house?   Will you make up that shortfall over the long term?   If you are buying and selling in the same market it is irrelevant where the prices are at, what you lose on one you will gain on the other.
For Sellers it is important for your house to be presented to the best of its ability, you need to stand out from the thousands that are out there – why should they buy yours!?
Price, price and price, if a house is not selling it all boils down to price, be realistic in this market, either you want to sell or you just want to test the market, but over priced houses WILL NOT SELL!!!!
If you need to move and do not want to sell the house for a reduced price, you may have overpaid and the market is now much lower, rent it out if you can and wait till the market picks up.  There are pros and cons, as, will it be taken care of by tenants, is it worth the risk?
How much more will you actually make if you hold onto it?
Let Energy Realty wa guide you through the buying and selling process and help answer any questions you may have in this market.
If you have any question you contact us directly on 0403 110 191 or email us at Ask@energyrealtywa.com.au

Energy Realty wa provides Rent In Perth
Rent In Perth provided by Energy Realty wa