To Buy or Not to Buy that is the question!???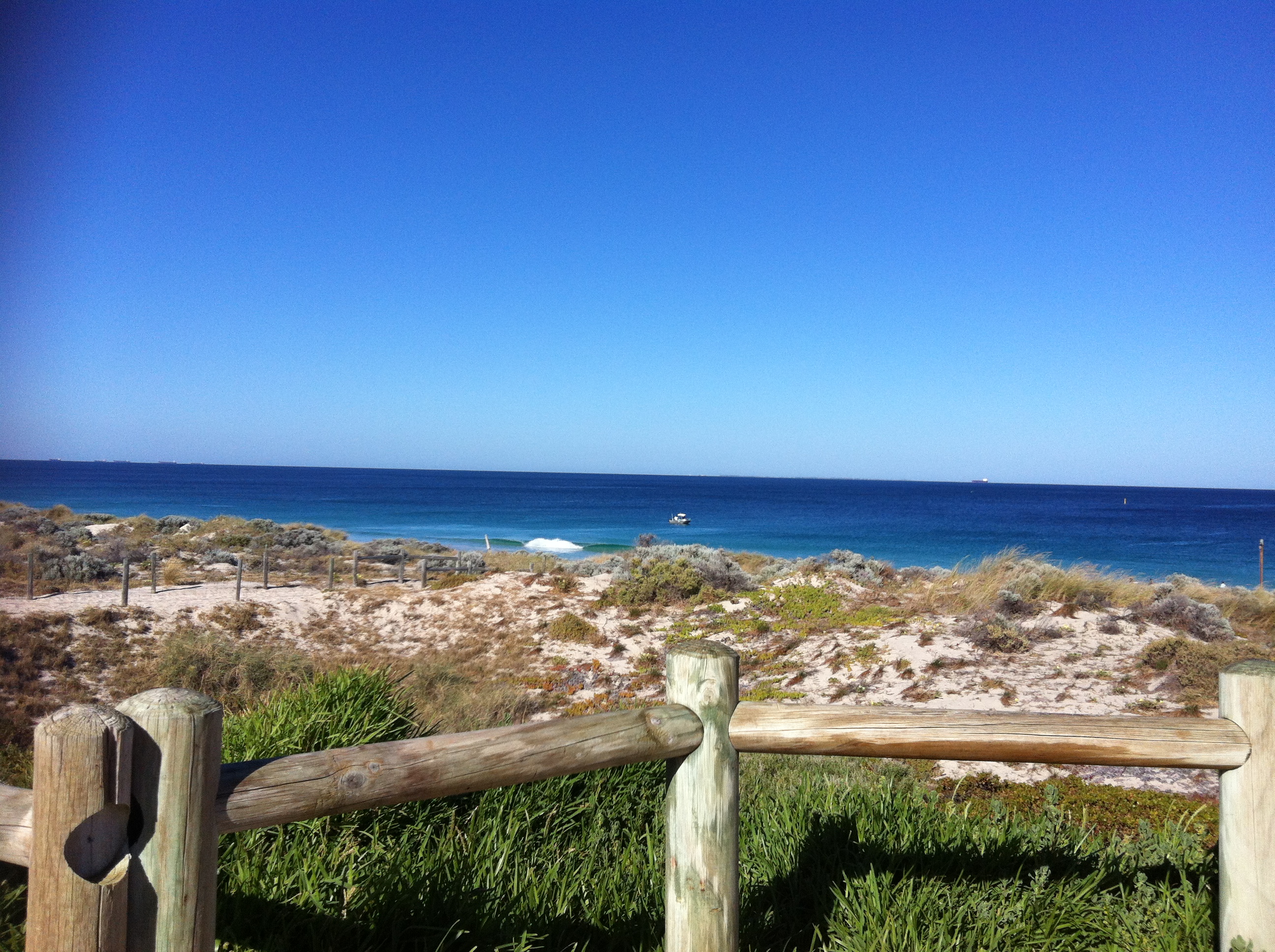 Are we in a buyers or sellers market!!?? Do we hold off until prices drop further? Are things going to improve in our economy? Is property the way to go at the moment? Do we stay where we are or up/down grade? Do we continue to rent?
A multitude of questions are going through every ones mind at the moment. We are definitely in a buyers market, and this should be embraced fully in every aspect. There are about 20 000 properties on the market in Perth at present – what a better situation to tap into buying a property – you have a huge range to choose from.
We are finding buyers taking their time, procrastinating, going from property to property and not making any decisions.
This is the right time to be buying!!!! We live in Perth, we are who creates the market, we need to keep going and believe in our City. Why pay someone elses mortgage when you can be paying off your own, rates are exceptionally low at the moment and seem to be staying this way or dropping.
Huge stock to choose from so get the best of the bunch.
Do not wait until things start to go up – which they will – how much lower can the market drop by and if it does, it will be minimal, certainly not worth loosing out on the property you really want.
Don't follow the sheep and start to buy when it starts to move and every one decides now is the time to buy – DO IT NOW!!!!
One of the best areas to be investing in at the moment, is Scarborough, with millions being pumped into this area, we will be heading to a mini Gold Coast, why wouldn't you want to be part of this vibrant, exciting, happening area!!!??? I am, I have every faith in this suburb and look very forward to the exciting things happening all over. Check out the amazing properties Energy Realty wa has in Scarborough to either live in or invest in. Don't follow the masses – be the first to make that decision – and let Energy Realty wa show you how!