Short Term Rental
---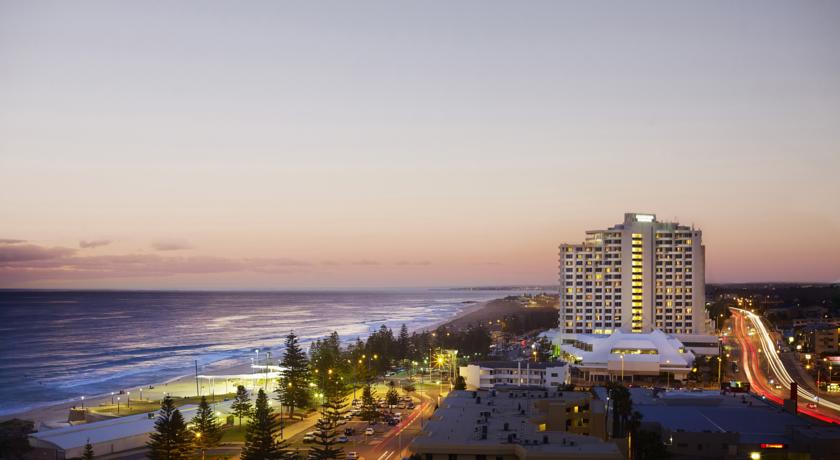 Energy Realty wa Perth Property Services
Energy Realty wa offer numerous services to name a few :
Help with buying a new property whether it is commercial or residential we can help and guide you.
Short term rental – holiday homes for investment, let us assist you in showing you how this is done or help to run it for you and achieve remarkable results!
Need help with finance – again we can point you in the right direction.
First time home buyers, let us help and guide you to get the perfect home at the best possible price.
Wanting to develop a block, our extensive knowledge and contacts are there to help, just give us a call and we can discuss the many different ways and rewards on how this can be achieved.
Want to sell a project off plan – we have sold commercial and residential developments, let us help you with yours!
Energy Realty wa Perth property is affiliated with numerous trades who can help in any aspect of Real Estate, feel free to contact us to get some advice.


Looking for a short term rental property – look no further 46 on Filburn in Scarborough is situated across the road from Scarborough's iconic beach and cafe strip.
These 1 and 2 bedroom apartments have been designed and furnished on an exceptionally high level to make your stay extrememly memorable.
Suitable for interstate business travelers or holiday makers. Check us out on AIRBNB and STAYZ!
Prices starting from $180 per night.
These 1 and 2 bedroom exquisite apartments have been architectuarrly designed and furnished to make your stay an incrredible experience. Energy Realty wa short term rental
Short term rental provided by Energy Realty wa