How Short Term Rentals Can Work For You!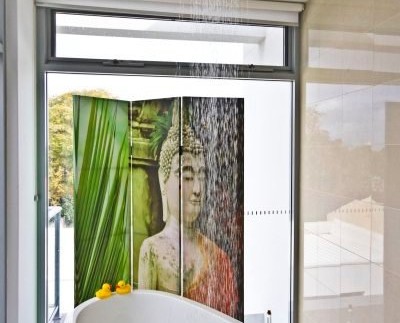 How Short Term Rentals Can Work For You!
Do you live in an area where there is a tourist attraction? . As Perth caters for more people to come and see our wonderful City, the accommodation is rather difficult to come by, or excruciatingly expensive!
If you have an investment property that may meet this criteria, there are ways to make good money doing short term rental.
How this works is, the units are furnished and then placed on certain websites which offer them all over the world to tourists or people from out of town.  They are charged on either a nightly or weekly basis.
Energy Realty wa Perth Rental will set up and run these for you at a cost of 20% per night.   You as the owner have virtually nothing to do with this other than to provide the property and gain the rewards.
It is becoming a very lucrative business in Perth, and if the property is designated in a zone which the local council allows this to happen, can be very beneficial to a property owner.
Call Energy Realty wa Perth Rental today at 0403 110 191 or email us at help@energyrealtywa.com.au to discuss how we can show you the benefits of increasing your investment wealth!



Energy Realty wa Perth Rental