How to Present Your Property for Sale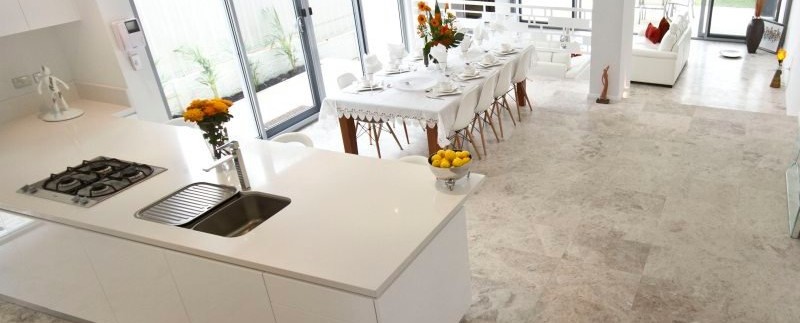 How to Present Your Property for Sale
Being an Interior Designer, I am fanatical when presenting a property for sale.
The presentation on a home can mean the difference of thousands of dollars for a little tidy up and work.
When people walk into a home they envision themselves living there.   If the space is untidy and cluttered that is all the eye can take in.   It is vital to have a minimalistic presentation so that the eye can appreciate the actual property and not just the mess surrounding it.
It is important to have a neutral palette, if you walk in to someone else's house and there are different colours on all the walls and it does not match with their furniture or décor, again this can be totally off putting, so better to just give a fresh coat of paint.
It is best to have the windows cleaned, get the carpets clean and fresh looking, this is the most important time to present a property so make sure it is looking at its very best, it really does make a difference with the price achieved.  Fix little cracks or issues, you don't want buyers smashing the price down by thousands when it will cost a few dollars to get the little issues sorted!
Energy Realty wa can help advise with presenting your home the correct way, feel free to give us a call on 0403 110 191 or email us at help@energyrealtywa.com.au to show you how!

Energy Realty wa Property Perth
Property Perth by Energy Realty wa